Plumbing Services
Our London based team of professional plumbing engineers are able to work on contracts of any size and any complexity. From dripping taps to leaks and full-blown emergencies, we can fit a new bathroom or make essential repairs. Communication with our customers is always at the top of our agenda so you will find that we always do all possible to keep you in the picture and up to speed, whatever stages your contract is at. We are also able to offer advice and help you to choose the best and most suitable products. continue reading
Whether you require us to work on a residential project or a commercial one, we will always work to agreed deadlines and deliver a fantastic end result in accordance with our detailed quotation. We can fit new boilers, replace old ones, put in complete heating systems, service boilers and repair and provide Gas Safety inspection reports. You will also find us on call and able to help with emergency call outs, repairs and leaks as well as blocked or damaged drains.
Complete heating system replacement

Boiler servicing & repairs

Minor plumbing repairs: leaks, blocked drains, etc.
Fully Insured & Guaranteed

We will not charge to arrive at your premises and produce a quote.
After Sales Service
Our engineers will always arrange a date to visit and carry out the work and where possible we will provide a price in advance. With regard to our after sales package, it is comprehensive and exhaustive and we will always do our very best to solve all of your plumbing problems. Once your project is complete, we are always on hand to offer a full maintenance and follow up service.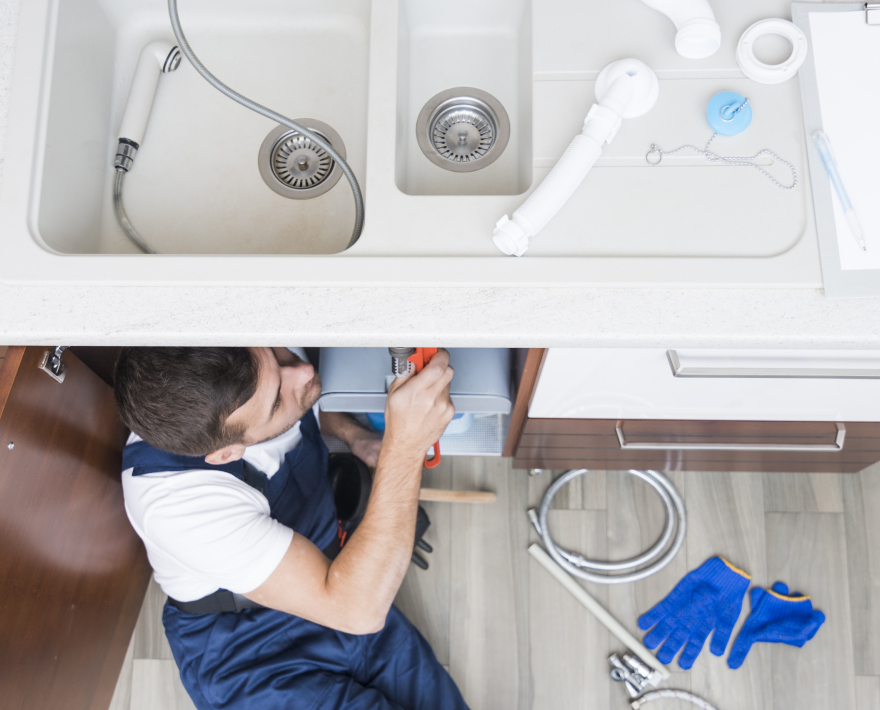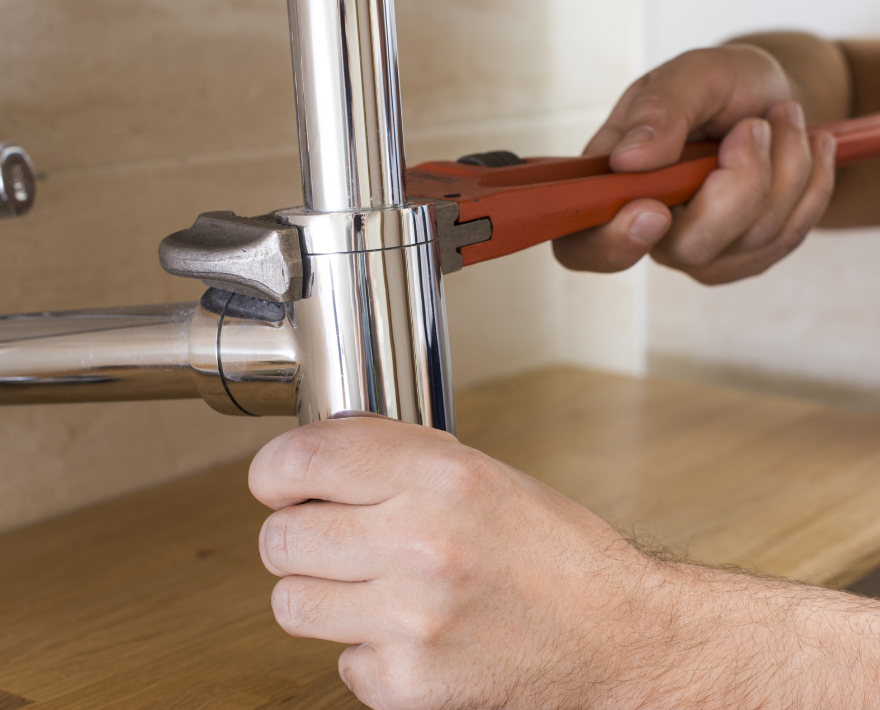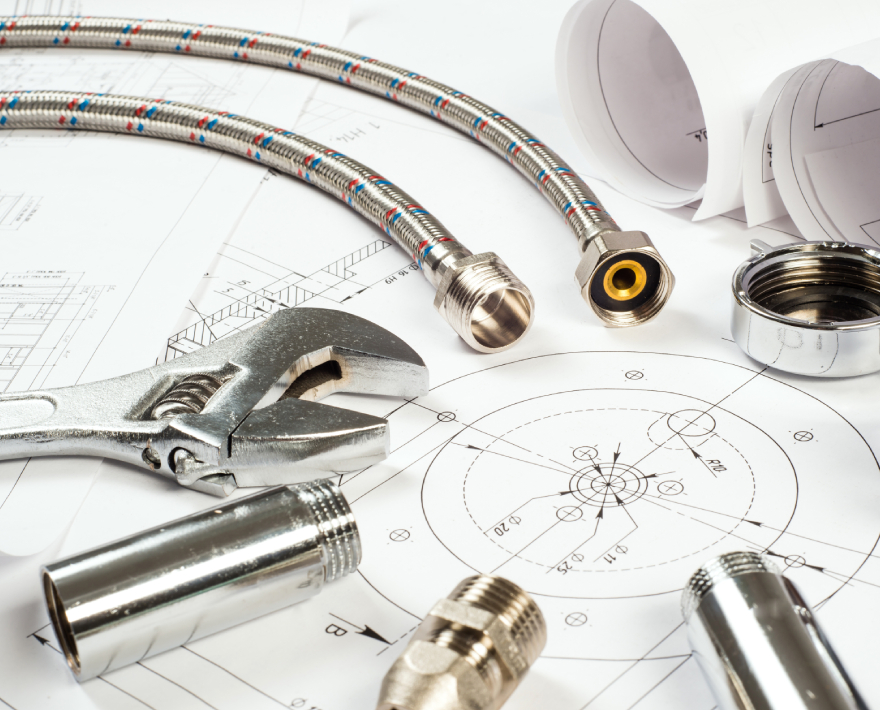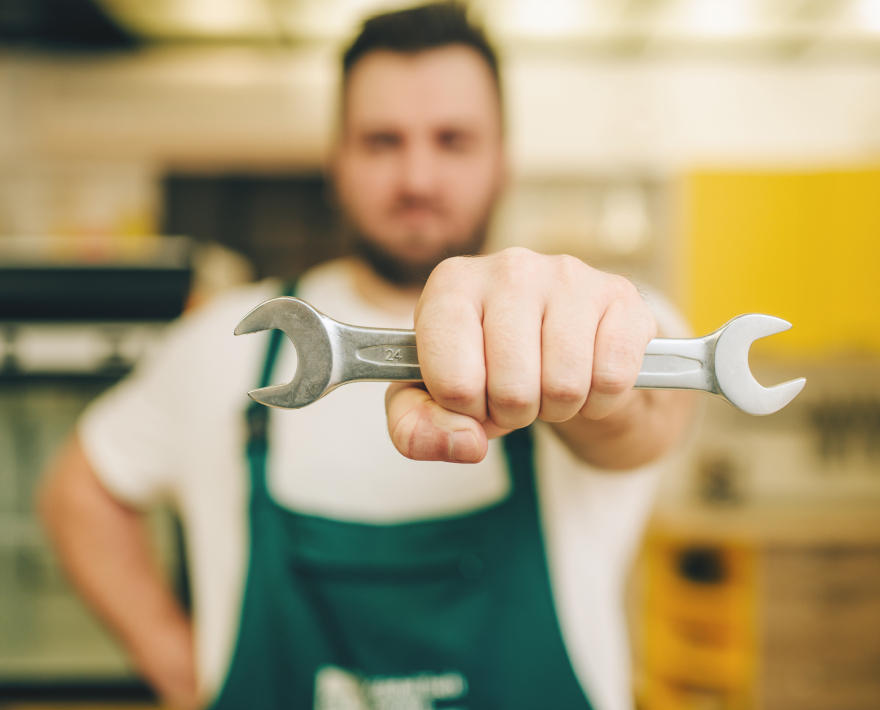 More Information …
Whether you require a Gas Safety Certificate for your own home or business or one that you rent out to tenants, we are on hand to attend to this at any time to suit you. We will check your equipment, ensure safety and compliance with all legislative standards and recommend/carry out any necessary repairs or maintenance operations. Once complete, you will receive a full Gas Safety Certificate.
Are you having problems with erratic heat supply, radiators that are not getting warm or a boiler that is struggling to keep your rooms at a comfortable temperature? The solution may be something as simple as a Power Flush. Our engineers can carry this out efficiently and without mess or upheaval, removing any blockages or residue and returning your system to its full operational mode.
Whether you have an old boiler that needs replacing or need to have one installed from scratch, our expert team can help. We provide a full heating and boiler installation service that takes care of all fitting and associated work. Our engineers are Gas Safety registered and able to safely and competently remove and put in place the best type of boiler to suit your premises.
No matter the age of your boiler, you need to have it regularly serviced and have any essential repairs carried out on a regular basis. Not only your purse-strings are at risk if your boiler is not working as it should, be also your safety and that of your family. We offer a cost-effective routine servicing plan as well as a full repair facility.
Looking to have Magnaclean fitted in the London area? We provide a full installation service. The Magnaclean is a very clever water treatment device that is fitted to your heating system, usually close to the boiler. As the hot water flows through the pipes, it flows into the Magnaclean and then back to the boiler; the magnet in the Magnaclean removes sludge and tiny particles of metal, protecting your boiler and your heating system.